A CERTIFIED National Academy of Sports Medicine personal trainer, Jerry Diaz says intermittent fasting can help individuals lose weight.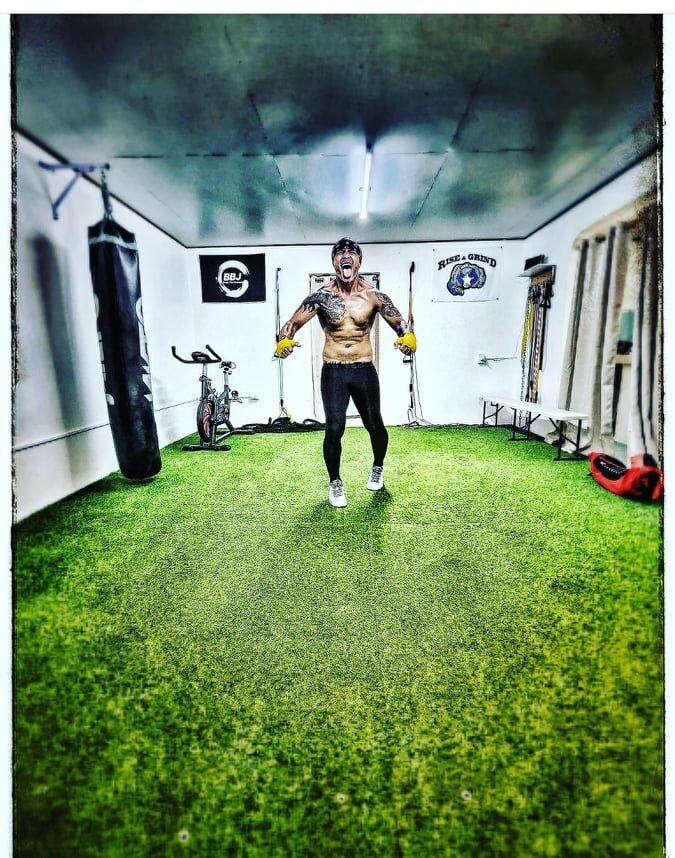 Intermittent fasting, he added, is not a diet, but a dieting pattern.
"For example, I usually eat my first meal around 12 p.m. or 1 p.m. I eat my final meal at 8 p.m. After that, I fast until 12 noon the next day. That breaks out to about 16 hours of fasting. I do this almost every day," he added. 
But Diaz said intermittent fasting may not work for all individuals, adding that it is not a magic pill.
"I can't say whether intermittent fasting will work for you. All I know is that it has worked for several people and it matched their lifestyle. It works because it is simple enough for them to not spend much energy thinking about it.
"And it works because it aligns well with their diet, which is mostly Paleo or Keto, and their training style, which is mostly Olympic weightlifting and other compound movements that do not require their heart rate to continuously rise and burn much energy compared to circuit training or endurance training that does the opposite."
Diaz said he once had a client who practiced intermittent fasting for over a year and did not lose weight. But after practicing intermittent fasting paired with a consistent exercise routine, the individual eventually lost over 30 lbs, Diaz added.
Staying focused could be a challenge for beginners while under-fueling may result in injury or illness, and is a major concern for athletes following an intermittent fasting plan, he added.
 "No one will have the same experience as you — with intermittent fasting or with anything else — and that's why you have to experiment on your own," Diaz said.
"Assess your lifestyle, fitness training approach, availability and schedule. Whether it's intermittent fasting or something entirely different, I hope you'll find what works for you," he said.
And don't forget to consult your doctor first.
For professional fitness nutrition inquiries, contact Jerry Diaz through Instagram at @BBJ_Athletics or Facebook.