What if we tell you that you no longer have to fast, or give up on your favourite food to get that toned and fit body this summer? That's right, you can now achieve your desired fitness goals without having to sacrifice your carbs in exchange for tasteless salads and other diet foods. So if you are thinking "how even is that possible?", meet Nutritionist Rakesh Tiwari, who is here to translate a strenuous weight loss journey into a smooth ride!
---
Pack up your dieting fears & lock them away!
A certified nutritionist and fitness coach, Rakesh Tiwari is a PhD student at IIT, working on Cardiovascular Biology. While in University, he observed a trend of lifestyle diseases among patients, ranging from diabetes to obesity. This piqued his interest in the field of nutrition and he began to look for dietary solutions for such problems
He has now turned to completely dedicate himself to be a nutritionist, primarily to break myths and misconceptions cloaking the idea of weight loss or dieting. As per Tiwari, wrong ideas related to health and nutrition are plaguing our society, draining both, our physical and mental health. While some people are terrified to even commence their fitness journey at the thought of fasting and skipping meals, others are avoiding meals and consequently essential nutrients that may result in additional health complications, he added.
Tried, tested and proven by Science!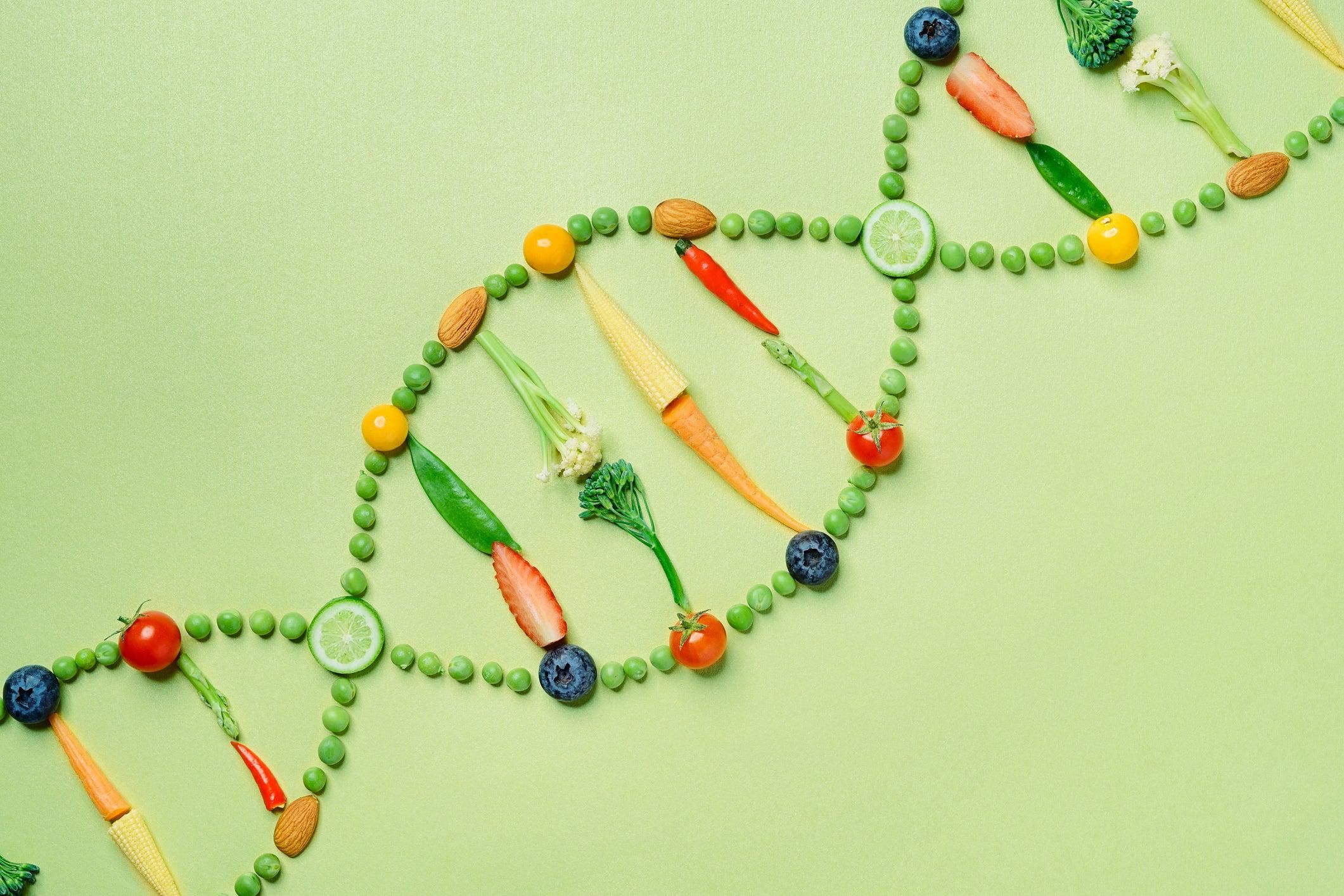 Our present-day lifestyle is such that it is very easy to gain weight, without gaining nutrients and this can be solved by the science of weight loss, says Tiwari. His approach is far from homemade remedies and those penance-like diet plans that are endorsed by popular influencers and celebrities. So don't be catfished by those international fancy diets when you can get one, research-based, custom-made for yourself by Rakesh Tiwari, right here!
Once you get enrolled here, Mr Rakesh runs you through a basic enrollment procedure and it is rather simple. An introductory session with the nutrition coach helps him chalk out your medical history, existing dieting plans and lifestyle. Based on this, he designs a personal diet chart that suits their individualised calorie requirement. That is not all, this diet plan is dynamic, flexible as well as sustainable and is upgraded every week, for that is how fast the results start showing!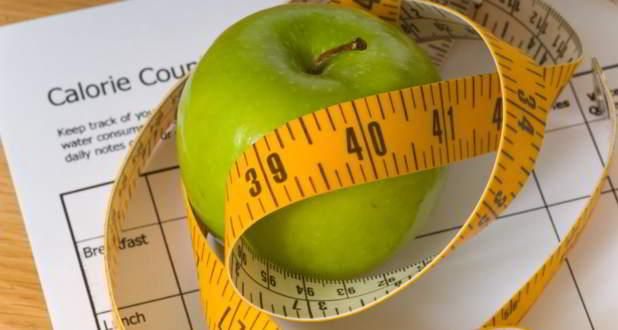 And that is not all! He also keeps account of your food choices and eating habits and overall physical health. "This means, with the right coach and right plan, you don't have to skip carbs, fat or even meals. For this is not about the food but about the quantity. If you consume lesser calories than what you burn in a day, you will lose weight. Energy balance is the first step towards your fitness goals.", Mr Tiwari stated.
This has increasingly gained prominence ever since the lockdown since people can't hit the gym and move around for physical exercise, he added. At times like this, it is essential to control and balance energy intake.
So what we are saying is-
If the lockdown and work-from-home scenario is affecting your health and you're tired of skipping meals and fasting, then Rakesh.Fit is the best solution for you. Unravel the latest science behind weight loss, lifestyle disease prevention and management as you follow Rakesh on Instagram for he is putting out new tips and information, every day!
The entire process is online and you can check out their Instagram page here. To get FREE advice related to fitness and health, you can DM and reach out.