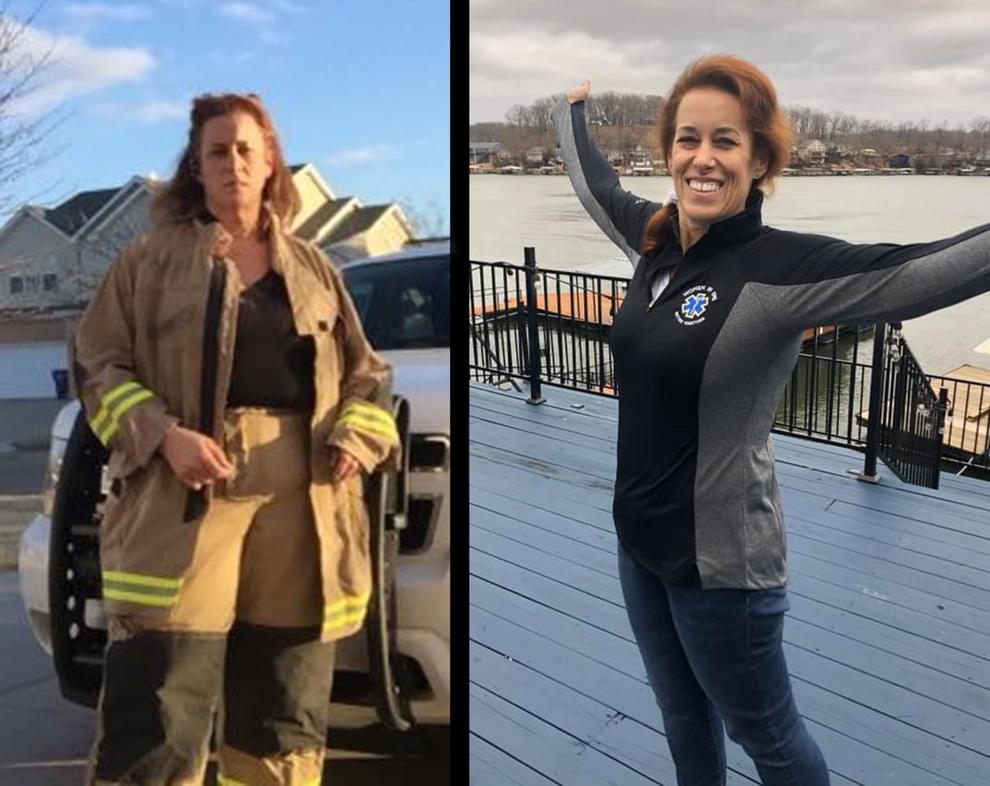 "I don't think I would be in the shape that I'm in now if I had not solidified those new habits when this whole mess started," Braithwaite says.
Dr. Gerad Troutman, 40, of Lubbock, Texas, saw the effects COVID-19 had on obese patients firsthand. As an emergency physician, he was one of the first doctors to treat patients with COVID-19. After struggling with his weight for a number of years and trying various fad diets, he never had success keeping the weight off.
"As we were facing into the pandemic, I saw that obesity was certainly a big risk factor with that. And I was very obese. At the time, I was pushing 40 years old, and we have three young kids at home," Troutman says. "I was to the point in my life where I was really feeling my weight. I couldn't keep up with my children and I would feel tired all the time."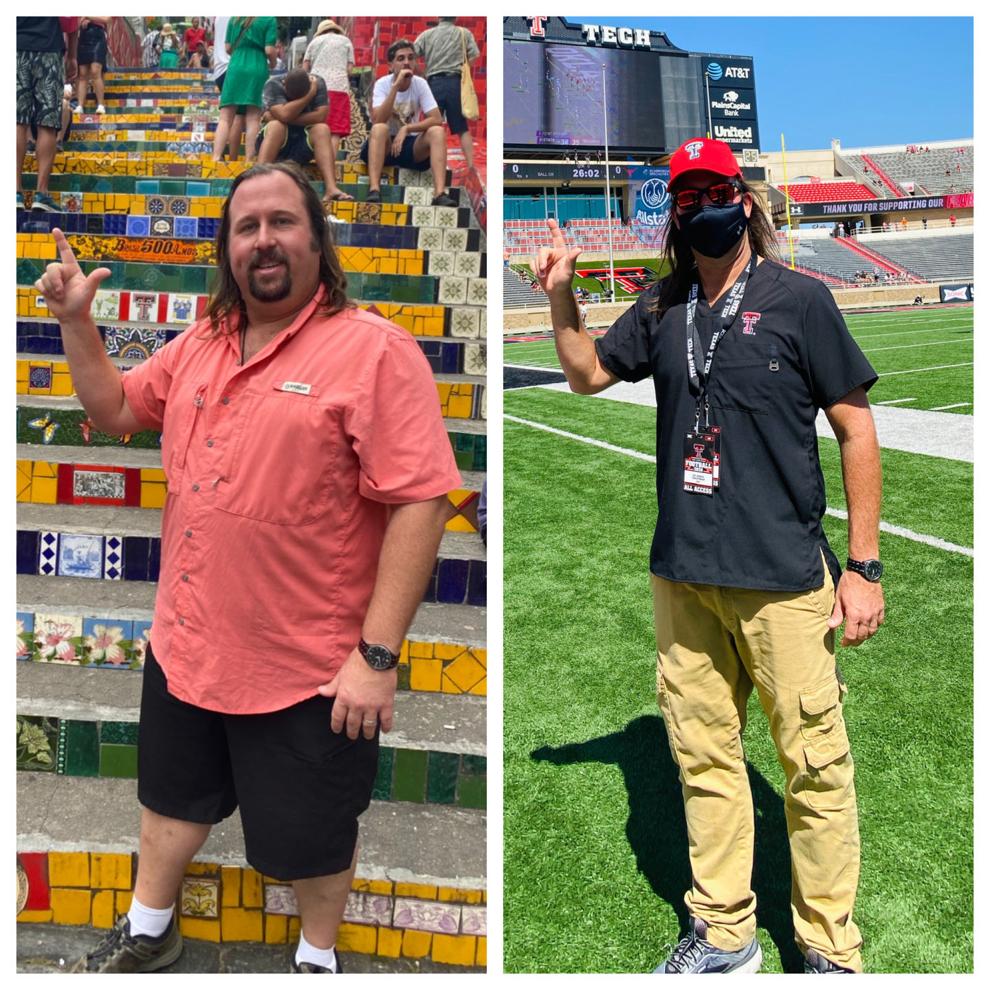 With D'Angelo's help, he has lost 102 pounds since the start of the pandemic. Braithwaite and Troutman are two of 36 physicians D'Angelo advises. He consults remotely through Zoom, Skype or over the phone. He also does in-person sessions, especially pre-COVID-19.
D'Angelo started his coaching program after being obese from childhood to young adulthood. He lost 160 pounds and set out on his mission to help others physically, mentally and emotionally.
"I always tell my clients the greatest gift you can give anyone you care about, whether it be your loved ones, whether it be the people that you serve professionally is you've got to take care of yourself," D'Angelo says.