To help round out its wellness offerings, Williamson County Parks and Recreation is now offering a nutrition counseling service to local residents wanting to take some steps towards a healthier lifestyle.
The county's parks and recreation department has, for a long time, held fitness classes and employed a health coach to work with locals on goal-setting, alleviating stress and other lifestyle challenges, and group fitness coordinator Bob Vogelpohl shared that the department wanted to add a nutritional component for the community as well.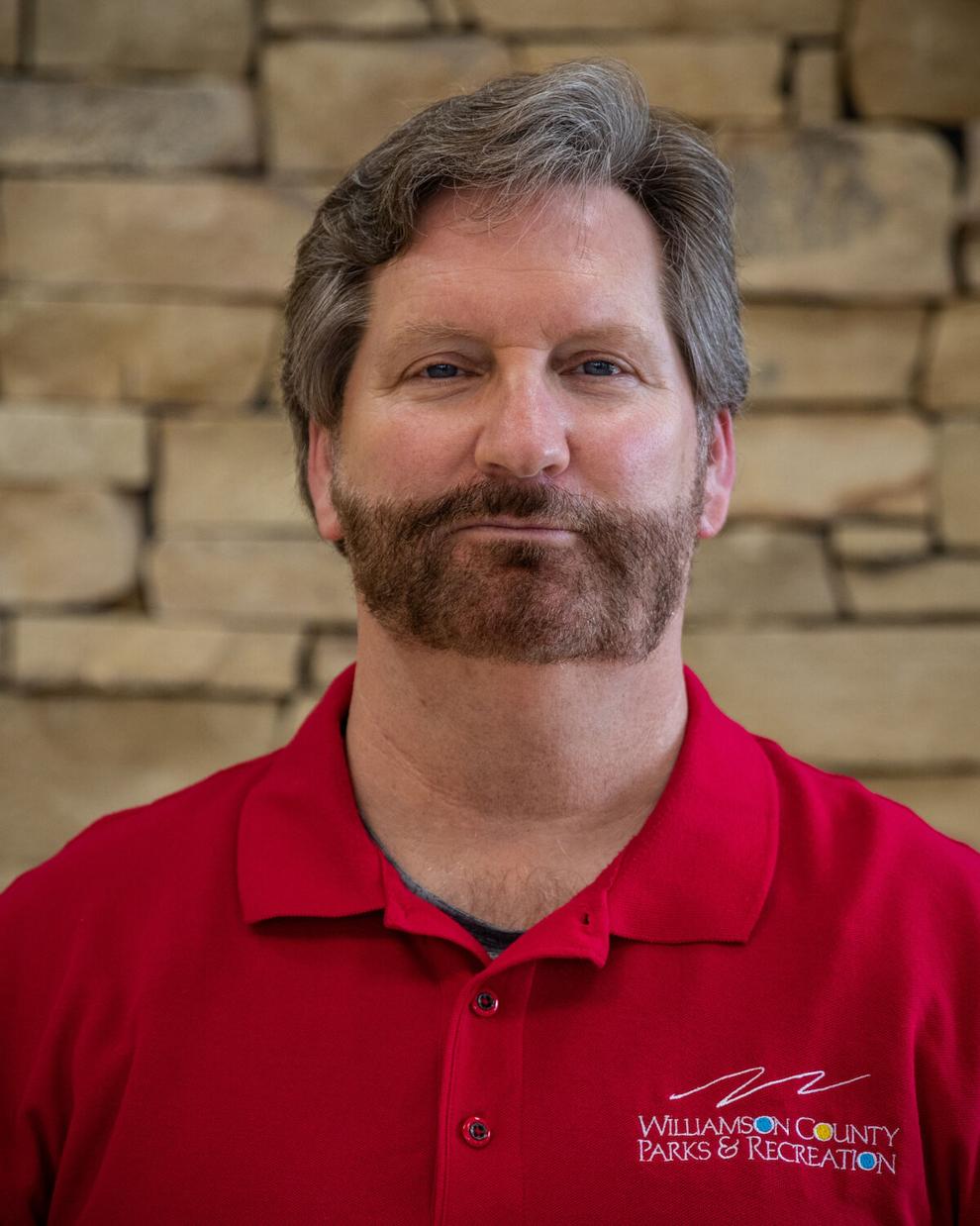 "We wanted to make sure that we were really offering a total wellness program, so when you look at that, that encompasses exercise, diet and life balance/mental health," he said.
The department hired Robin Neal, a certified nutrition counselor, as its in-house dietitian to begin working with Williamson County residents this year. Neal has worked as a registered nutritionist for over 14 years, five of which were in Middle Tennessee.
Vogelpohl said, beyond her qualifications for the job, her focus on wellbeing is what sealed the deal for the county.
"One of the comments she made to me is, 'It's just not about weight loss. It's not about a fad diet. It is about healthy life changes,'" he said. "That's where I was like, 'Bingo, this is the person I want.'"
Neal shared that, at the end of the day, her focus with each client is finding happiness in healthy living, which she said looks different for each person.
"With nutritional counseling, each individual is different, so it's very important to have sessions that accommodate each person's health background, their medications, what type of exercise they're completing, what their health goals are and what their limitations are physically," she said.
In an initial session with Neal, she said clients can expect to talk about themselves and develop a relationship with her, sharing about their habits, diet, work, schedule, goals and any potential barriers to achieving those goals. Neal said some of the common barriers she has found during her work with clients is a lack of time, certain physical limitations and negative self-talk or a lack of motivation.
While she said healthy eating and living can reduce one's risk of injury and disease, support one's immune system and promote a better physical and mental state, she encourages her clients that there's not just one way of achieving health.
"That's really why everyone walks out with a different plan because I can't say 'Everybody needs to exercise 30 minutes every morning' and expect that to be able to fit into everyone's life, or say that 'Everybody needs to have a protein-based breakfast' when you have someone who works a night shift and eats breakfast in their car," she said.
Neal explained that those who make a long-term commitment to their health and wellbeing are the ones who are most successful. She encourages clients that it's normal to see fluctuations in their weight or overall health as they make changes to their habits and that they need not be disheartened by those fluctuations.
"There's really no way you can fail unless you just give up," she said. "Despite the scale, if you're focusing on weight loss, or despite setbacks in health, as long as you keep pushing forward, and you make change and allow yourself to have fluctuations in your ability to make change, then you're going to see success."
A consultation with Neal through the Williamson County Parks and Recreation Department costs $75, and a 60-minute session is $60. Pricing for family sessions varies. To learn more about the county's nutrition counseling program or to request a consultation, visit WCParksAndRec.com/fitness_and_wellness/nutrition.php.