Spring is here and with it comes an array of vegetables that are not only tasty but nutritious too. So, if you are planning to shed those extra kilos you piled on during winter, worry not! Spring superfoods, like peas, spinach, radishes, beetroots and cauliflowers, can help you get back in shape. "These veggies have high nutritional density, high volume of minerals, vitamins, antioxidants and very few calories. They keep you full for long and thus, help you lose weight. Of course, you also need to do regular exercises and follow a healthy lifestyle to speed up the process," informed Indrajit Mukherjee, an executive chef at a city-based hotel. So, the next time you head to the market, you know what to buy…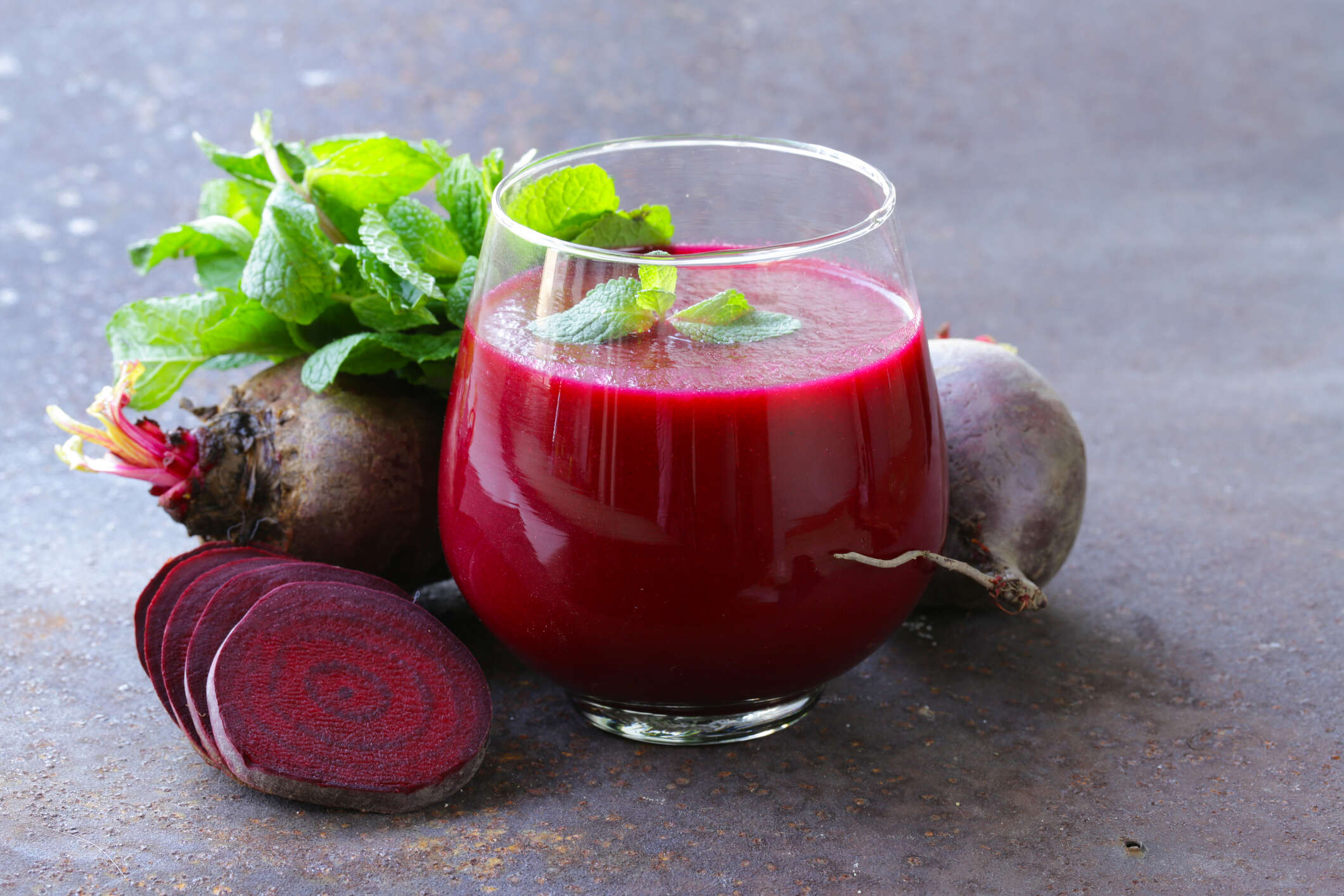 Beetroot

Eat them raw in salads, cook them or make juice, beetroots are said to be storehouses of potassium and cancer-fighting antioxidants. You can even have them as guilt-free snacks. Just sprinkle some olive oil, pepper and roast them in an oven. They're high in nutrients, like folate and iron, both of which help during pregnancy. Beet fiber improves bowel movement. It also controls cholesterol. According to study, beet juice may help lower blood pressure too. Beetroots have a high water and low calorie content, which are beneficial in the weight-loss process.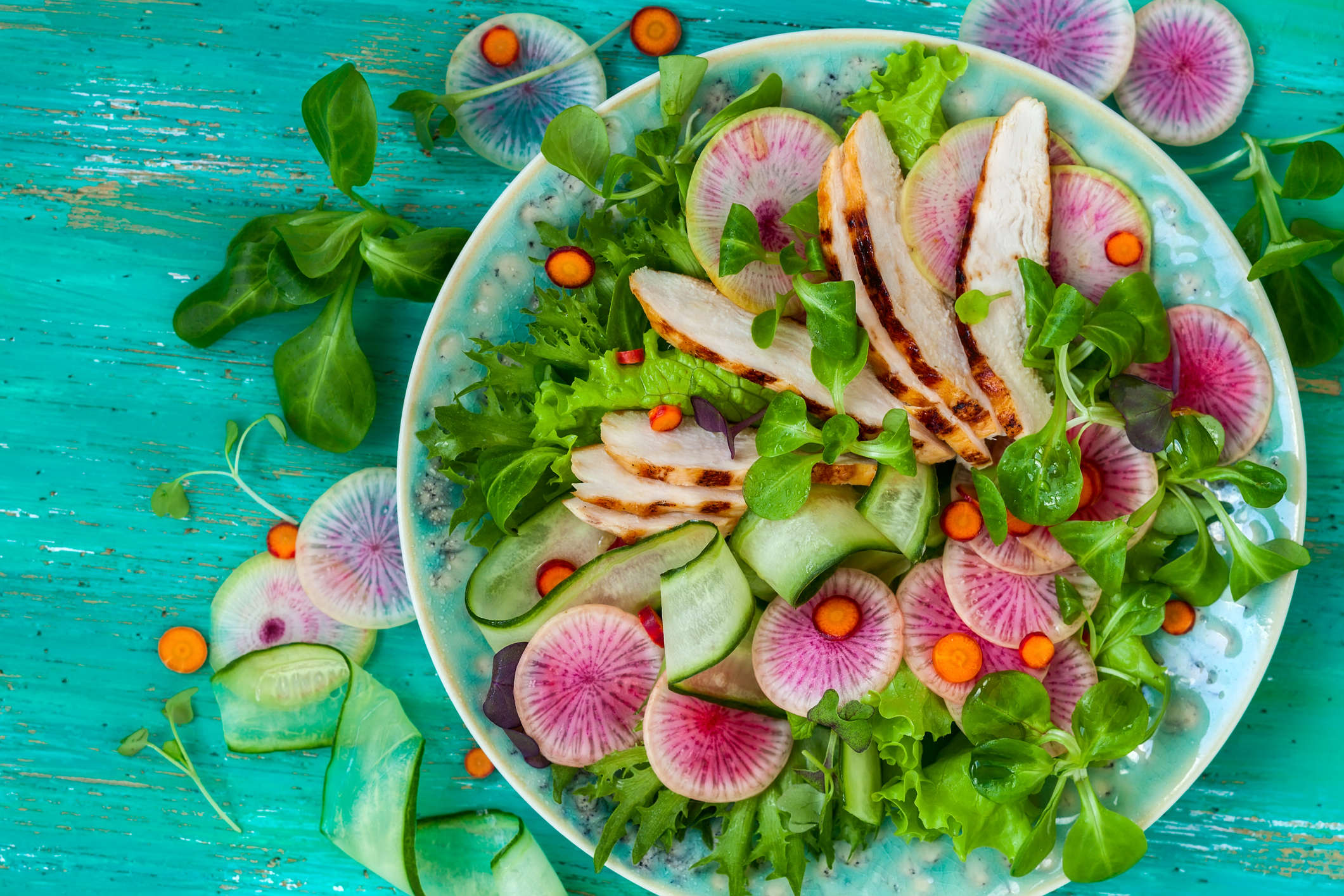 Radish

Radishes are known for their high water content, low calorie count and are extremely filling. You can eat them raw in salads, sneak a few slices in your sandwich or even cook them. Just avoid mooli ke parathe, however yummy it may taste. A half cup of radish contains 1g of fiber, which helps in weight loss. It also helps lower your cholesterol level. Red radish helps in curing jaundice and reduces the risk of diabetes as well. Try roasting them in the oven and enjoy it with homemade hummus as a high-fiber snack. Looking forward to adding them to your spring diet yet?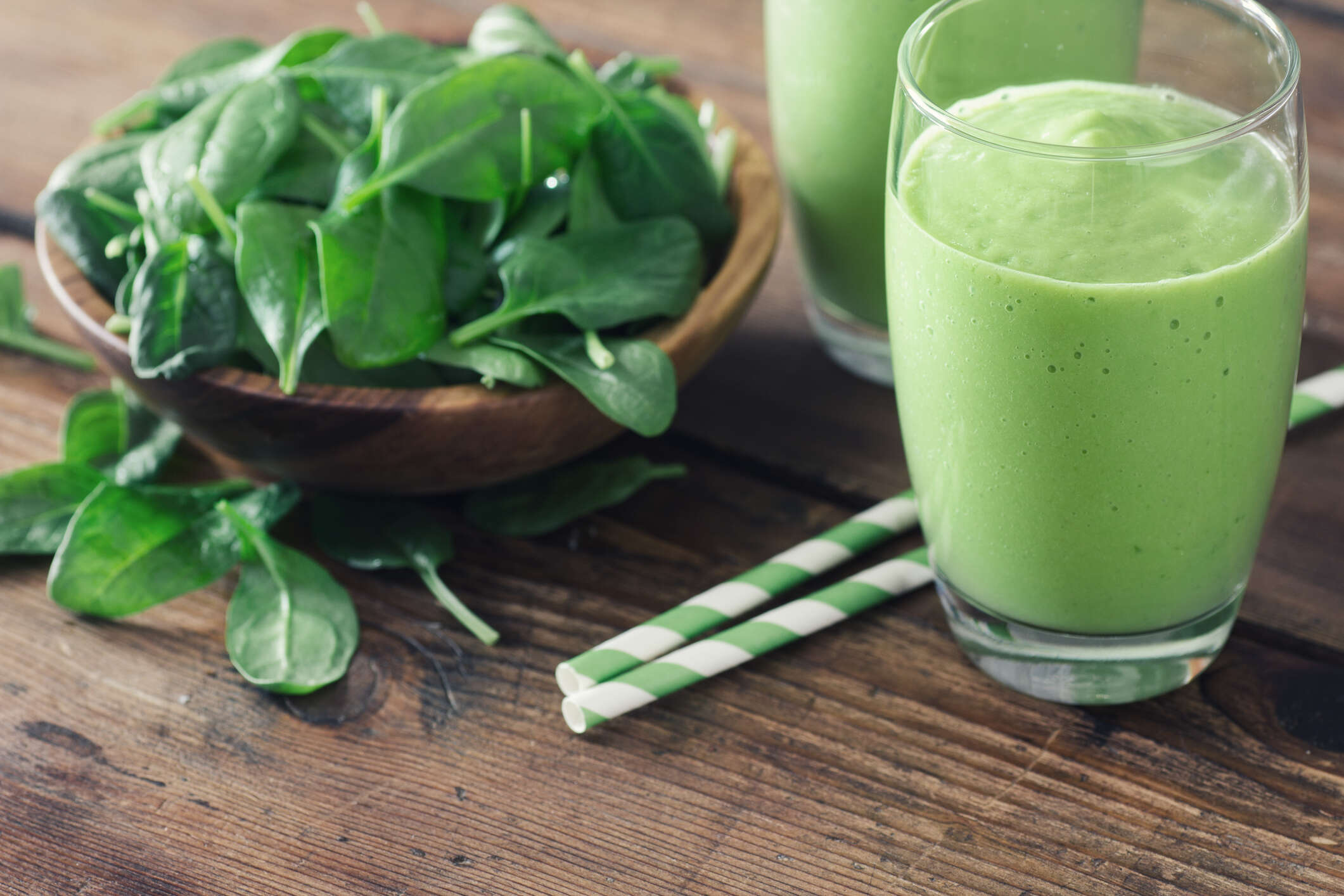 Spinach

Now, who is not fond of palak paneer or spinach salad? Spinach is undoubtedly one of the healthiest greens you'll get in the market these days. Rich in iron, fiber, vitamins A, C and K and protein, spinach also contains compounds, which makes you feel fuller. Just try adding this leafy green to your meals every day and notice how it benefits your skin and hair. Spinach reduces blood sugar and is also good for those suffering from hypertension. Having a cup of cooked spinach will keep you energetic all through the day. Where do you think Popeye the Sailor Man got all his strength from?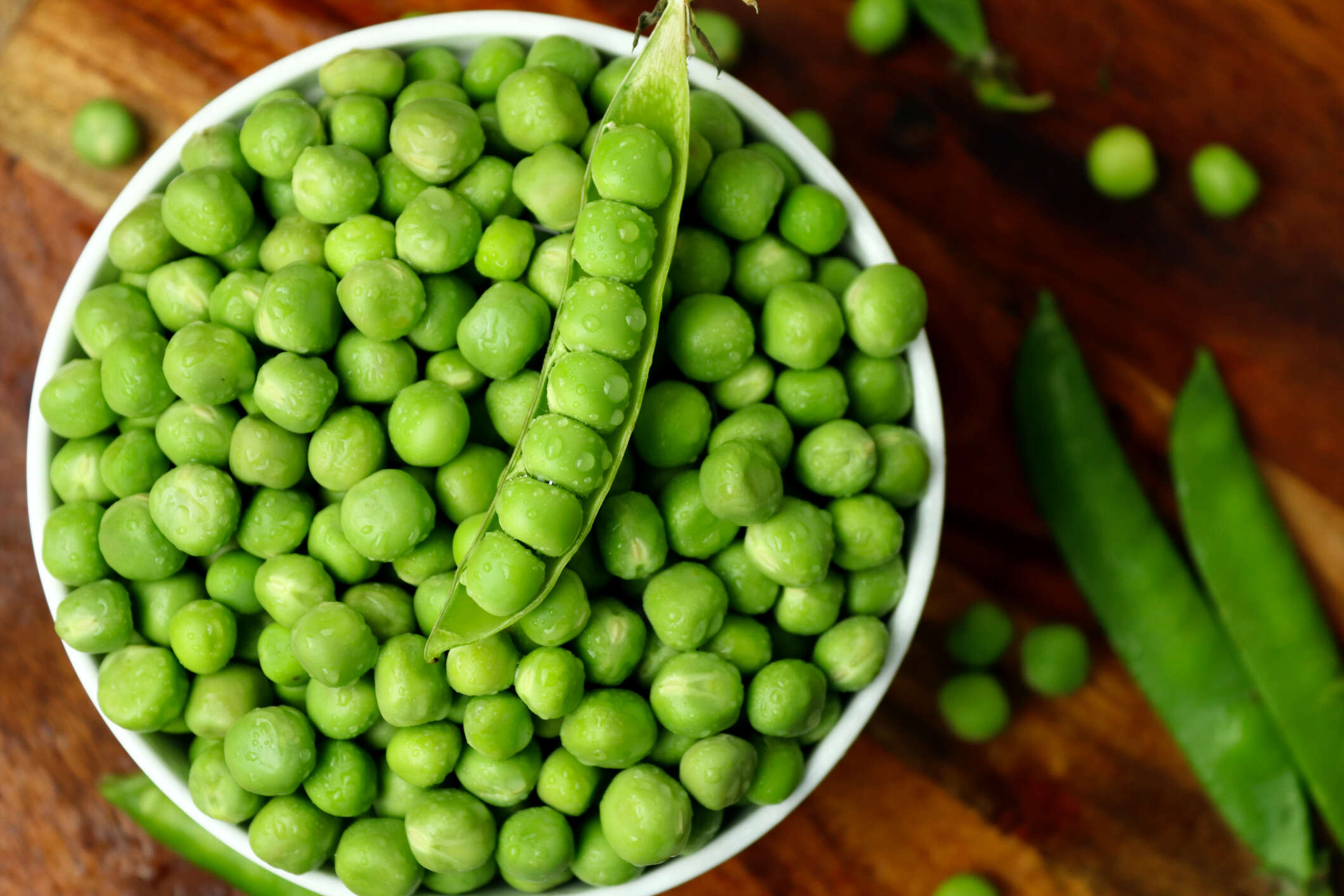 Pea

The pea is not actually a vegetable. It's a legume, which belongs to the same family as lentils, chickpeas and beans. It's packed with protein. Peas may influence weight loss due to their protein and fiber content. According to studies, weight maintenance diets that included legumes showed better results in weight loss as compared to those that did not. Peas are extremely low in fat, which again makes it ideal for weight loss. You could toss boiled peas in a little bit of olive oil, add salt and pepper, and have it as in-between meal snacks.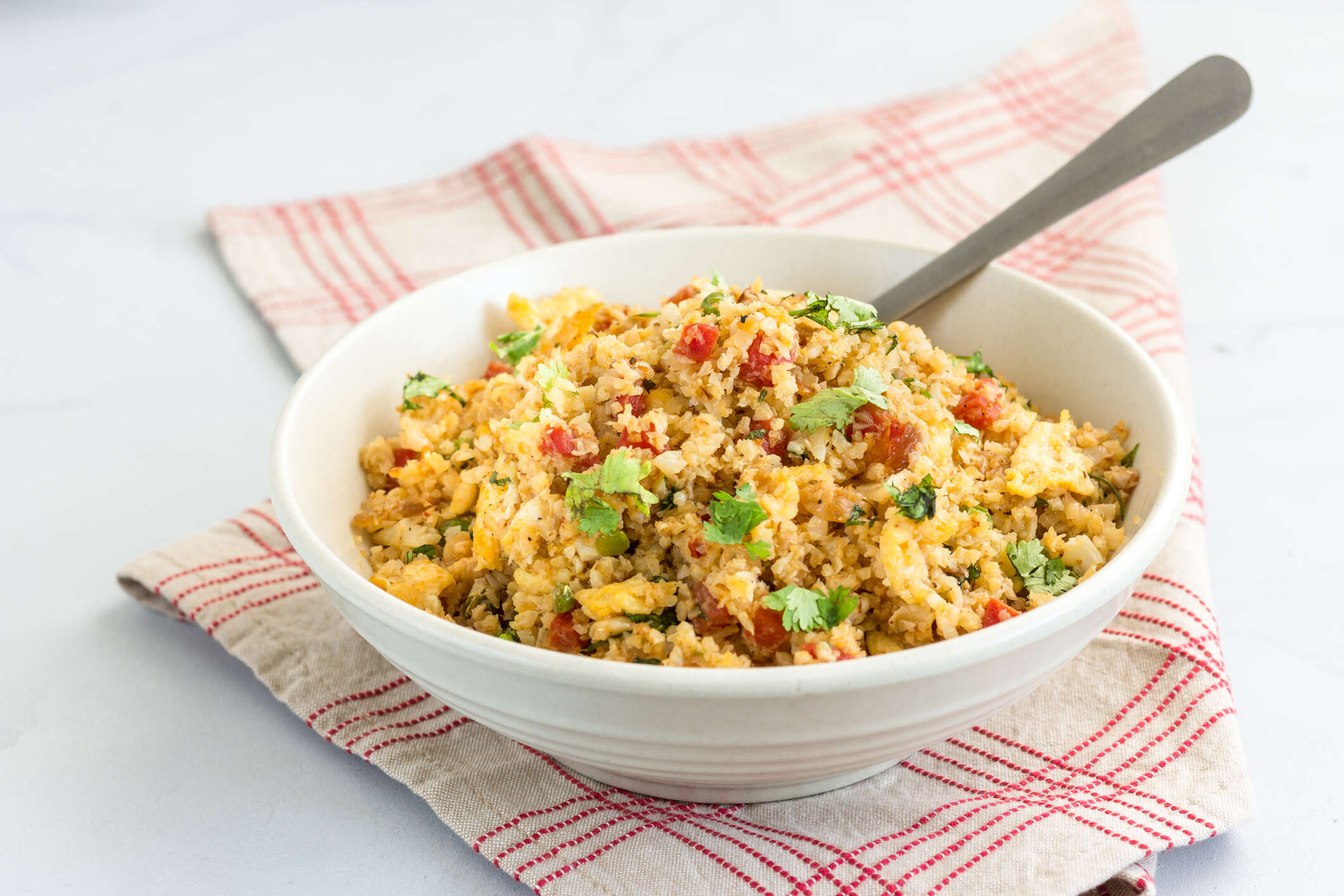 Cauliflower

Cauliflower is one of the most nutritious vegetables that most Indians are fond of having. It is not just low in carbohydrates, but high in fibre and has several other micronutrients including vitamin B, K, C, folate, minerals like manganese and potassium as well. That's the reason why it makes it to our spring superfood list and is so popular among those following a keto diet. It keeps the body hydrated and also boosts immunity. You can have cauliflower rice, boiled cauliflower, make a curry or roast it. Cauliflower is said to control high blood pressure.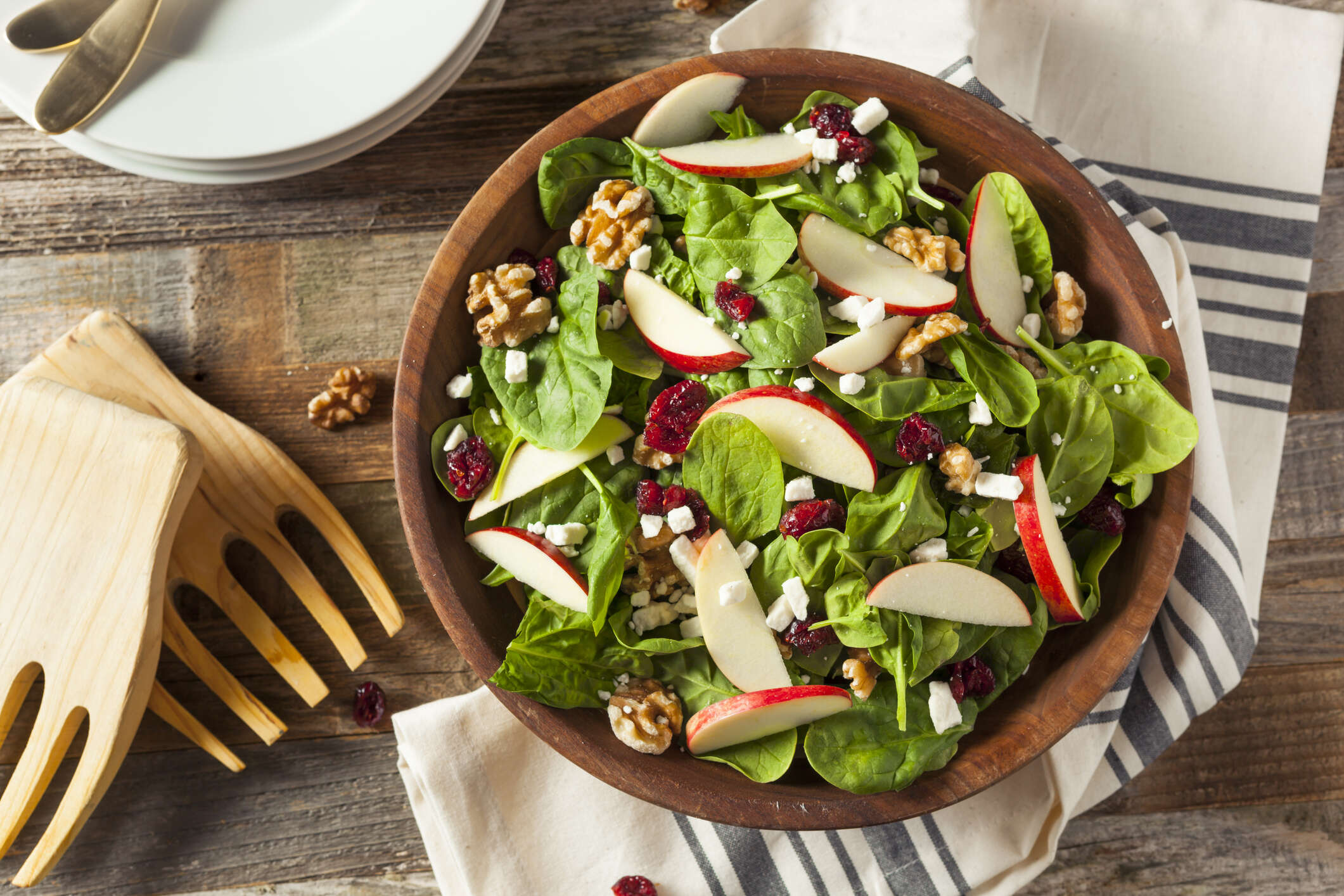 'Leafy veggies and vegetables of different colours are extremely good for weight loss'
If an individual gains a lot of weight, he/she actually welcomes a lot of lifestyle diseases, like diabetes, heart diseases, thyroid, hypertension and the list goes on. I am against dietary supplements, which help in weight loss, because they actually end up affecting all the good bacteria which we have in our gut. They disrupt the normal process of digestion. So, I always recommend a balanced diet with a healthy lifestyle. And yes, green veggies are extremely good for weight loss. I usually try to include a few different coloured vegetables in the diet plan, besides legumes and fruits.