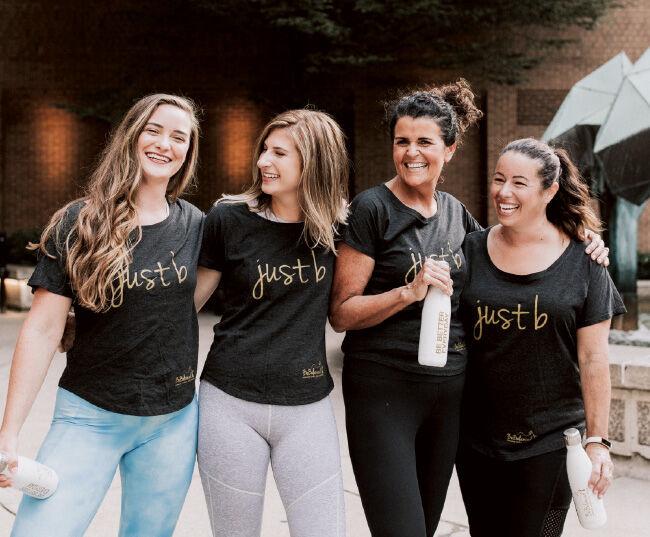 Formerly the largest franchisee in the Orangetheory Fitness chain, James Webb sold his 31 gyms to private equity firm The Halifax Group at an opportune time: December 2019, three months before COVID-19 hit.
"It's one of those great miracles in life," said the 60-year-old entrepreneur with a gift for gab about the timing. "People call me smart, but that was fricking luck."
Webb found his next opportunity, BeBalanced Hormone Weight Loss Centers, in his usual way. "We put three people through the program without anybody knowing it," he said, a type of mystery shopping he employs with "every deal we do. Even Orangetheory, I took the class myself."
His initial agreement with BeBalanced is for 19 locations, "but then more if we need to," first in Dallas and then Austin and Houston. "I'm kind of a multi-business guy, for lack of a better word," he said. "We'd been looking at new franchise concepts for about 18 months. This resonated both in the space we liked, the health and wellness space, and it was reminding us of the OTF brand, we like that kind of strategy."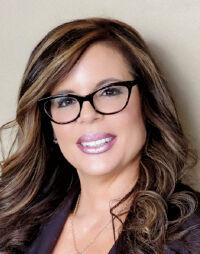 He planned three stores open by the end of 2020, then he'd drop six stores in Houston all at once and four in Austin the first quarter of 2021. He doesn't believe in opening one store at a time. "One, we can. And two, this gets us faster to our exit strategy. You've got to plan it in advance," he said.
"It sounds a little bit conceited; this is what I do," he said. "I sold my first company for $98 million. I have these five-year windows. We put in infrastructure, we try to grow it." Preferred Medical Imaging, which Webb controlled, sold to Akumin in August 2017, and Webb serves on Akumin's board of directors.
For David Cutillo, CEO of BeBalanced, Webb's investment could be called a miracle, too, although he'd prefer to call it a logical step in the emerging franchisor's growth. Franchising for five years, BeBalanced had 24 centers open as of October 2020. Cutillo spent most of those years refining the brand.
Range of investment is $155,000 to $208,000, which Cutillo compares to other brands in the red-hot health and wellness space, where a competing massage brand, for example, costs $600,000 at first and has EBITDA or cash flow of $90,000, he said. 2020 is the first year they could include detailed information about financial performance. "We're pretty open book here," he added about the brand's Item 19. "We show every center there. You're seeing $80,000 a year EBITDA, some over $100,000 EBITDA," he said.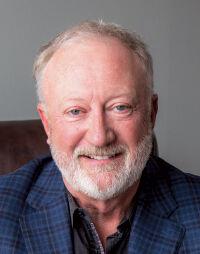 "We're solving the two biggest problems that women face: stubborn weight and menopause. It's like taking two huge industries and put it into one," he said. Their original franchisee was a client of the program, and that model held until now.
These days, more sophisticated operators like Webb also like the very small real estate requirement, 700 to 900 square feet, and the staffing model. "All it takes to open a center is one full-time woman, one part-time woman," he said. Those women tend to be mature like their clients, and so also reliable.
Cutillo's sister, Dawn Cutillo, is a former corporate wellness executive who noticed the struggle of women over 35 to lose weight, and had the idea for the program. "She wrote the book" about balancing hormones. David bought the franchising rights in 2017, and Dawn still owns and operates her store.
Meanwhile David's wife, Jennifer Cutillo, runs operations. "She's COO. She used to be that at a large trucking company. She's a logistics maniac," he said, who likes to remind him if she wasn't his wife, "you couldn't afford me."
Cutillo said he had a secret weapon of his own to land Webb. "I did something that most franchisors don't do. I said, we're flying to meet you," he said, whereas with most it's the other way around.
Webb is "uber successful" and "didn't do it by himself," Cutillo said. "He's an incredible judge of business, and an incredible judge of people. So thank you, and thank you. He chose us, because he sees it as the next big thing."